Demodam, Signalen and we're hiring! May 2021 newsletter
Hi and welcome to the May 2021 Foundation for Public Code newsletter.
Highlights from May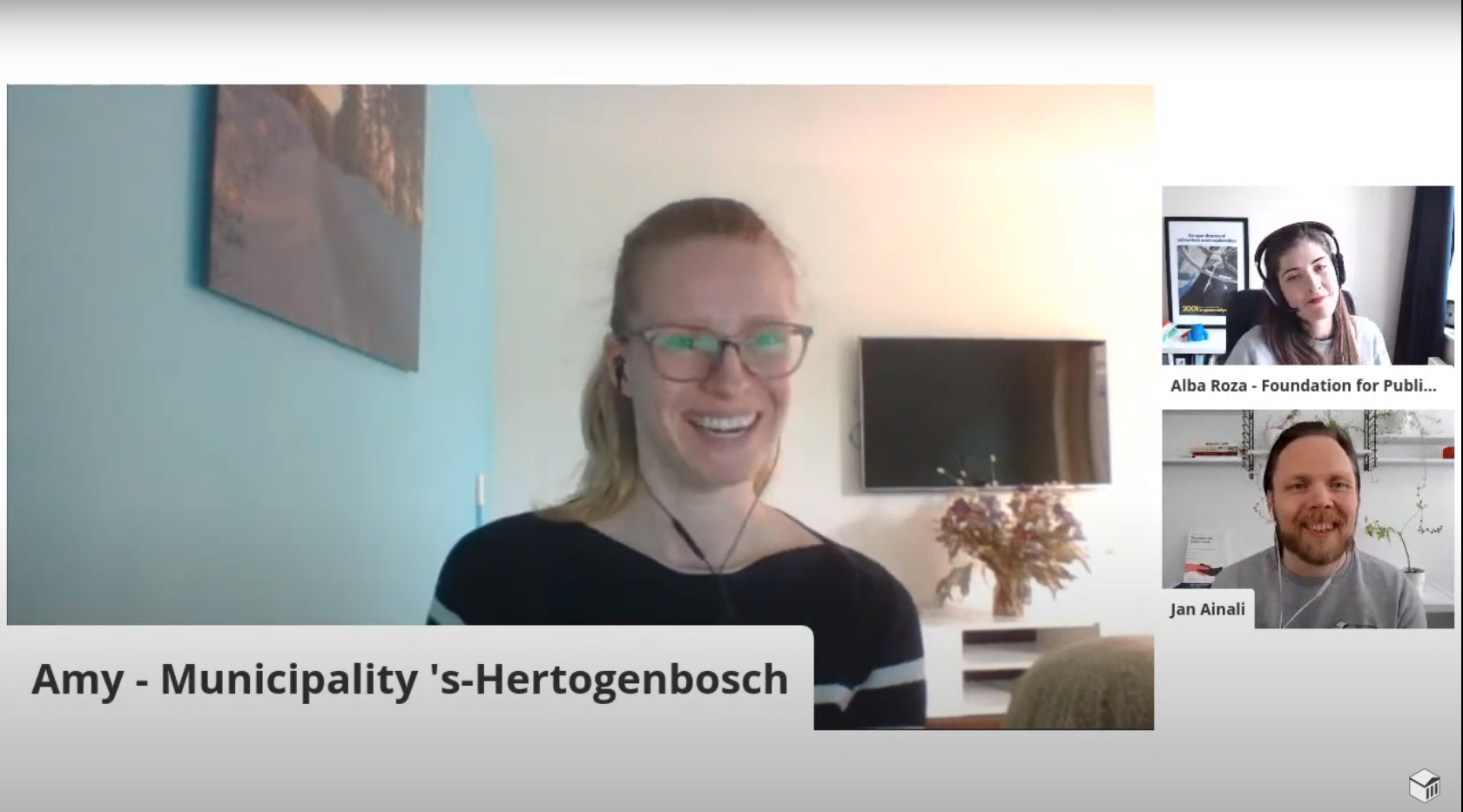 We're all quite excited about these:
Upcoming events
10 June: Based on the success of our first Standard backlog pruning call in May, we'll host this regularly on the 2nd Thursday of the month
17 June: Join our regular Foundation for Public Code community call. Please help us pick the topic - what would you most like to talk about with us?
17-18 June: Our president Ben Cerveny will be speaking at Open Source Lisbon (Portugal)
June 23-30: Our codebase steward Jan Ainali (@Jan_Ainali) will host the rotation curated Twitter account @imakefoss
28 June-2 July: Jan will also be speaking at the Open Source Summit, 2021, hosted by the Open Source Club of Saintgits College of Engineering (India)
Codebase stewardship news
Our codebase stewardship team is really enjoying their work at the moment. As a reminder, the codebases we steward are OpenZaak, Signalen, Digital Omgevingsbeleid and (now!) Demodam.
OpenZaak experienced 2 milestones this month:
The Signalen community is maturing and growing:
Amy van Someren held a demo session for 25 enthusiastic people from 2 municipalities
with steady work together to develop a common roadmap that's ready to be shared publicly next month. It's a joy to see community members working together to identify overlaps in priorities
Signalen was a featured case study for Dutch municipalities, including a short video overview (in Dutch)
Since Digital Omgevingsbeleid was put into public repositories last month, we've started actively stewarding the codebase - focusing especially on tests.
There are 2 codebases currently in assessment: OpenZaakBrug and Demodam. Codebase stewards also met with teams from 2 other codebases this month.
We've started to interview policy experts on how to make the Standard more useful for them - if you know someone we should speak with, please point them our way!
Other news
Putting our open source principles into practice, we switched our newsletter sign up form from Google to Odoo.
In case you missed it